Our user-friendly App has proven to take the pain out of Property Investing whilst empowering you to access Real Estate in real time, even when you're across the Globe!
Equally exciting is the JMVI Auction House, the first of its kind in the Caribbean, using technology to provide you with the most accessible selection of real estate properties and the freedom to participate in Live Bidding – anywhere, anytime!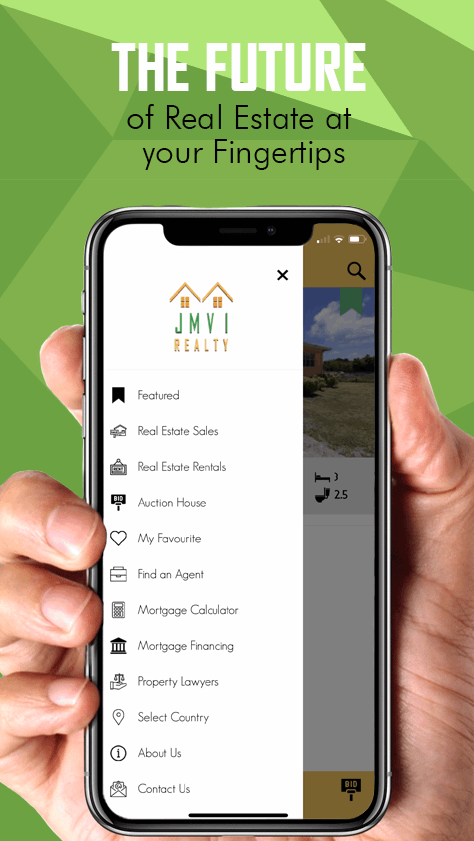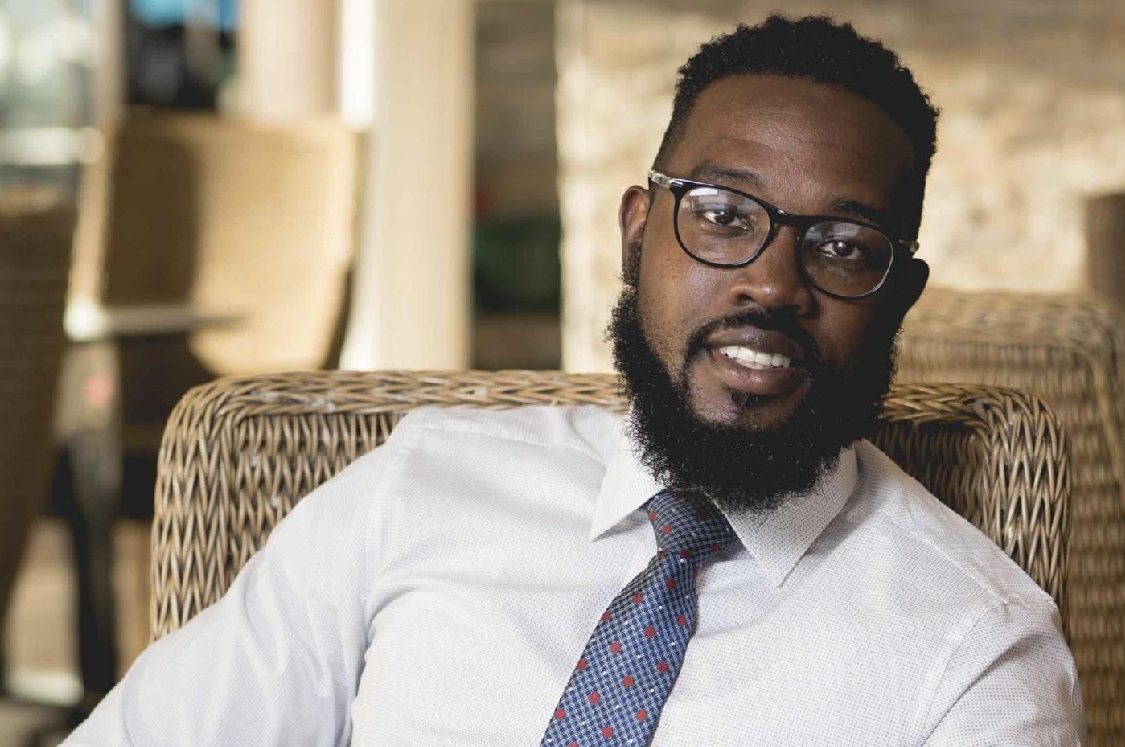 Meet Jermaine: Licensed Agent & Property Consultant
As the world slowly returns to normalcy from the Economic fallout, our Team is here to advise on key strategies that many Investors have used to increase the mobility and to create passive income opportunities!
The JMVI Team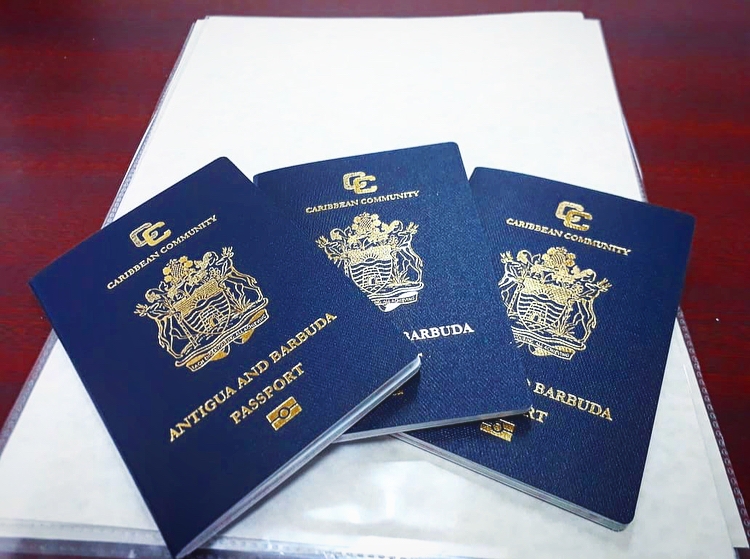 Citizenship by Investment & Residency Programs
If you have questions about obtaining Citizenship by Investment and our Passport, trust us to find you what you need fast. Also, we will make sure that you feel confident and educated every step of the way.
Book Free Consultation
Real Estate Crowd Funding
You don't have to take the risk alone. JMVI's new Crowd Funding products enable investments on a semi-annual basis through shares in the property companies we manage.
In fact, this concept is proven to save time and reduce risks involved with asset acquisitions while providing consistent ROIs before the Exit.
See Available Options
"A very professional and enthusiastic group. My personal experience with them was amazing! Best of luck in 2021 & Beyond."

Generis Hodge
"I just downloaded the JMVI Realty App as I'm looking for a potential short term rental for a friend who wants to come from overseas for a month or two and it's SO EASY. Everything is straightforward, easy to understand. All the information is right there. Price, photo etc. Like it's really really good! So Huge shoutouts to the JMVI team for creating something like this. It definitely will only continue to grow. Such forward thinking in Antigua!"

Alyssa Derrick
"I recently executed a real estate transaction with JMVI Realty and I can quite confidently say that this a team of polite and courteous real-estate professionals."

Louis Foster