Don't miss out on the Action, as the next Auction might be finishing today! Our Auction House gives you the most accessible selection of properties and the freedom to participate in Live Bidding –anywhere, anytime!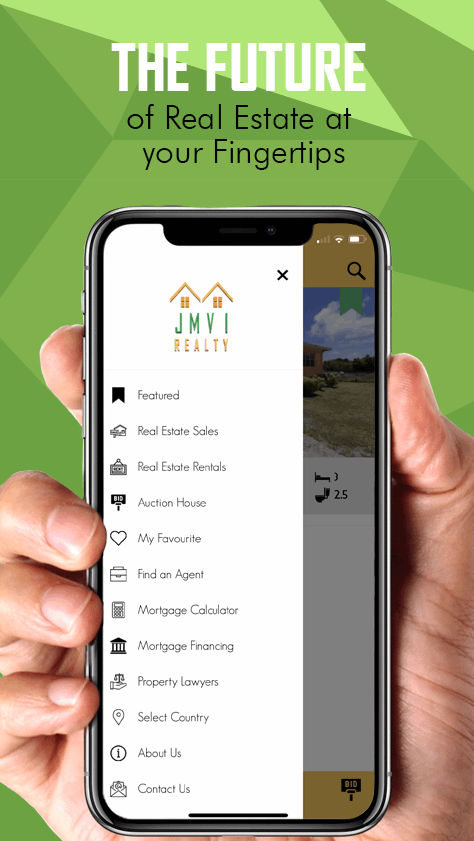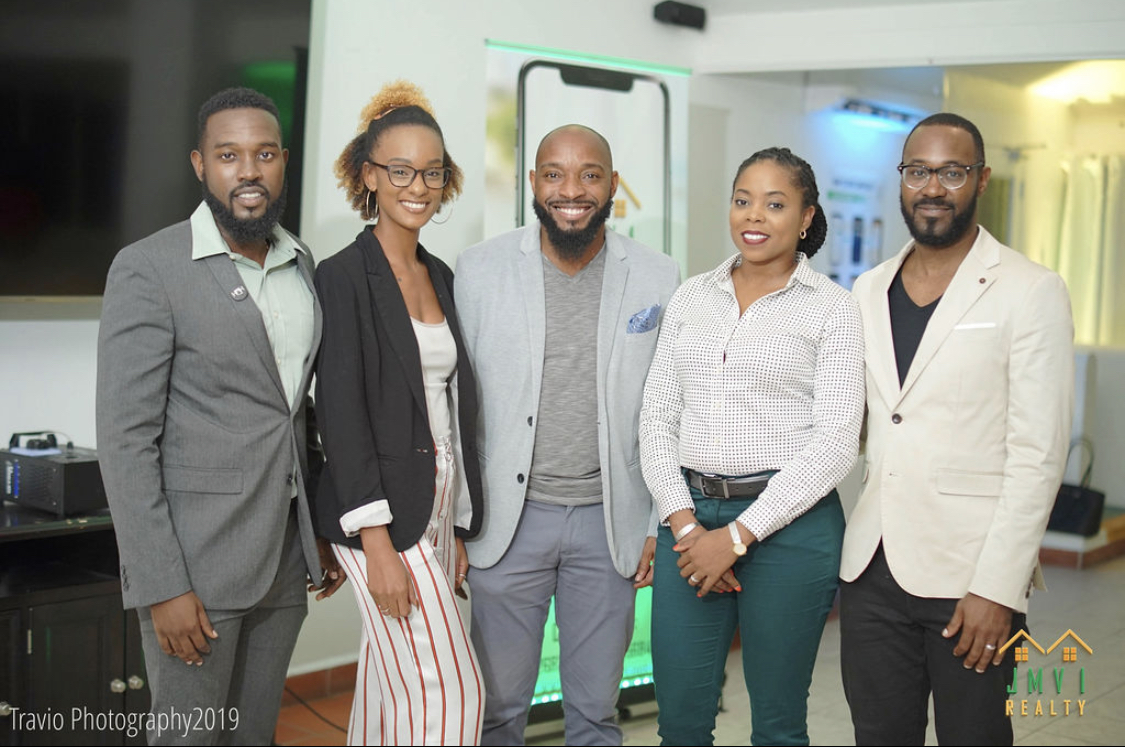 Our Team comprises of highly qualified, experienced, ambitious minds with 'out of this world' concepts and ideas. Its Realtors, Auctioneers and Real Estate Attorneys all contribute collectively to the ten (10) years Real Estate experience which will leave you feeling confident in all your Property transactions.
Our Story
Choose your desired category by using our simplified Action Buttons and treat yourself JMVI's Live Property Feed.
Be blown away by the details of every listed property, scope the general location with our Site Locator or glimpse every inch of your next property buy with HD images without lifting a finger.
We highly recommend at least one site visit before making that investment. Its as easy as hitting that Green Button and our Realtor will be on the next call.
Ready to make the Investment? Our friendly Realtor will walk you through the next steps and will guide you to the dotted lines.
"A very professional and enthusiastic group. My personal experience with them was amazing! Best of luck in 2021 & Beyond."

Generis Hodge
"I just downloaded the JMVI Realty App as I'm looking for a potential short term rental for a friend who wants to come from overseas for a month or two and it's SO EASY. Everything is straightforward, easy to understand. All the information is right there. Price, photo etc. Like it's really really good! So Huge shoutouts to the JMVI team for creating something like this. It definitely will only continue to grow. Such forward thinking in Antigua!"

Alyssa Derrick
"I recently executed a real estate transaction with JMVI Realty and I can quite confidently say that this a team of polite and courteous real-estate professionals."

Louis Foster