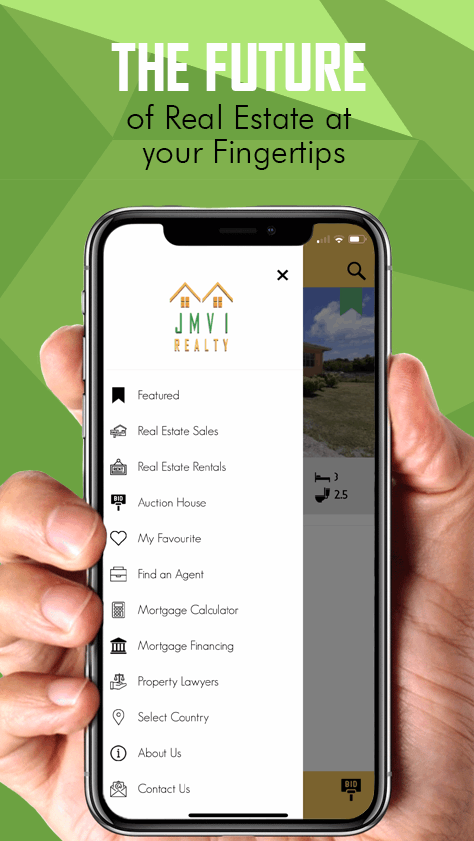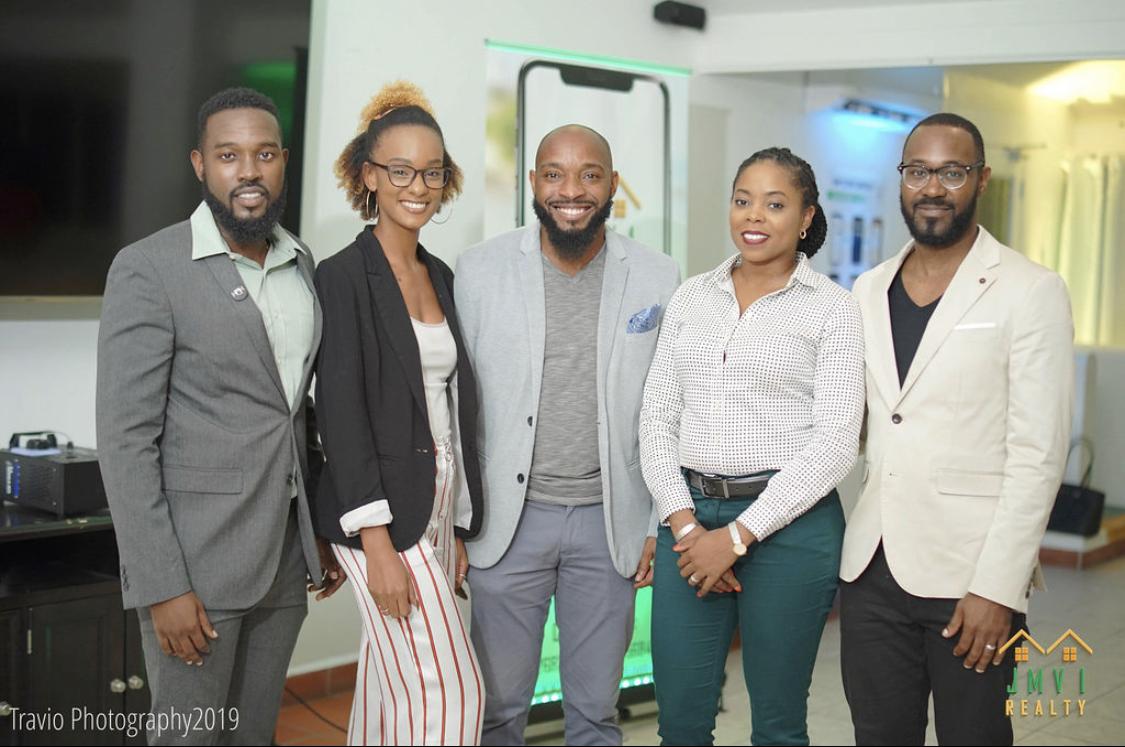 Our Team comprises of highly qualified, experienced, ambitious minds with 'out of this world' concepts and ideas. Its Realtors, Auctioneers and Real Estate Attorneys all contribute collectively to the ten (10) years Real Estate experience which will leave you feeling confident in all your Property transactions.
Our Story
Our Services
As the world shifts to the Technology Age, connecting virtually with clients has now become the cornerstone of doing business. In fact, our experiment with the JMVI Property App has proven that far too many buyers, sellers and renters begin the process without full Legal understanding. Add your Firm's details today and guide new clients through a slew of property-related issues that they may encounter. Pricing starts at US$100/Month.
Sign Up
Property Marketing & Auction Hosting
One of the quickest method of attracting buyers to your Auction is digital exposure right in the Smartphones of property Buyers. With over 4000+ monthly visitors on our social pages and 800+ App Users, Optimizing your Marketing Efforts should be simple. For an affordable price, Host an Auction on JMVI's trusted Platform while advertising the Property across social media, local newspapers and on-site with our recognized Brand.
Get Started Now
"A very professional and enthusiastic group. My personal experience with them was amazing! Best of luck in 2021 & Beyond."

Generis Hodge
"I just downloaded the JMVI Realty App as I'm looking for a potential short term rental for a friend who wants to come from overseas for a month or two and it's SO EASY. Everything is straightforward, easy to understand. All the information is right there. Price, photo etc. Like it's really really good! So Huge shoutouts to the JMVI team for creating something like this. It definitely will only continue to grow. Such forward thinking in Antigua!"

Alyssa Derrick
"I recently executed a real estate transaction with JMVI Realty and I can quite confidently say that this a team of polite and courteous real-estate professionals."

Louis Foster